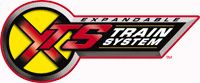 XTS, the Expandable Train System,
is a complete train set that will change
the way boys play with trains.
Note: Sadly, the XTS Train System has been discontinued by the manufacturer. Limited stock is available.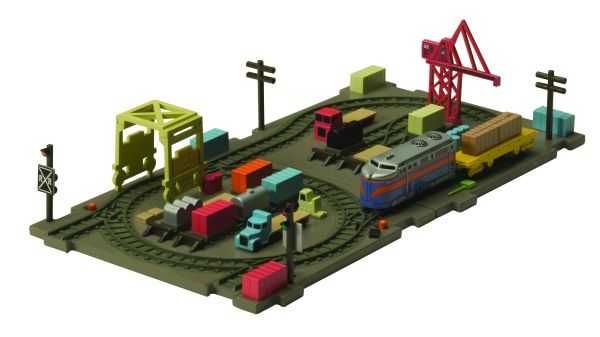 XTS Expandable Train System
XTS, a completely innovative and inexpensive train system, is perfect for the boy who loves vehicles and interaction. XTS, the Expandable Train System, is a completely portable micro-sized train system that can be set up or broken down in minutes, plus it is powered entirely by a single AAA battery (included)! Start out with a starter set to get moving and keep expanding from there. The entire XTS product line includes starter sets, additional themed and basic expander tracks, additional trains and a carrying case! The awesome hands-on play of XTS will last and last!

From Flat To Finish with the Tools and Power(battery Included) to make it go!